Roll Bar Sunvisor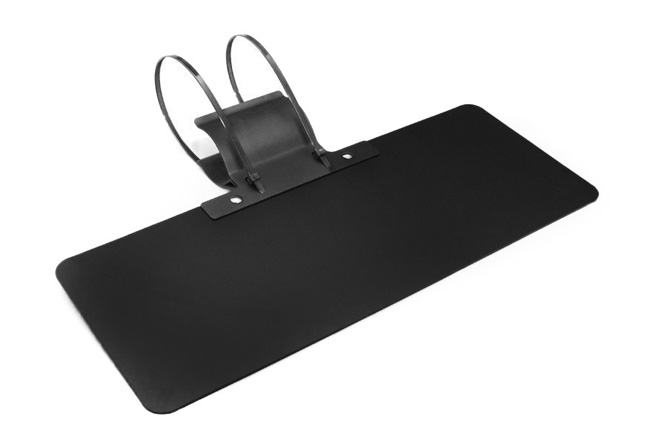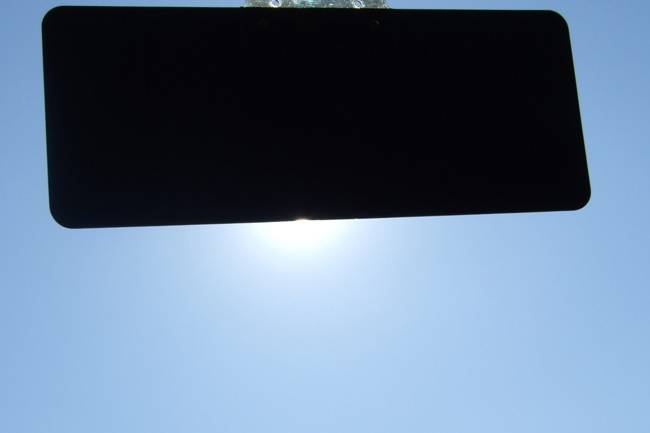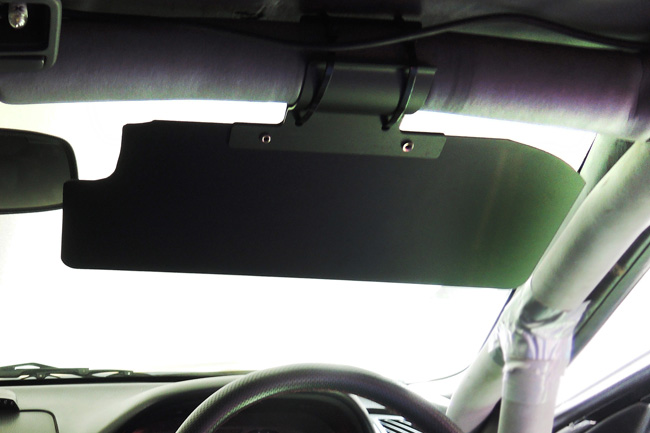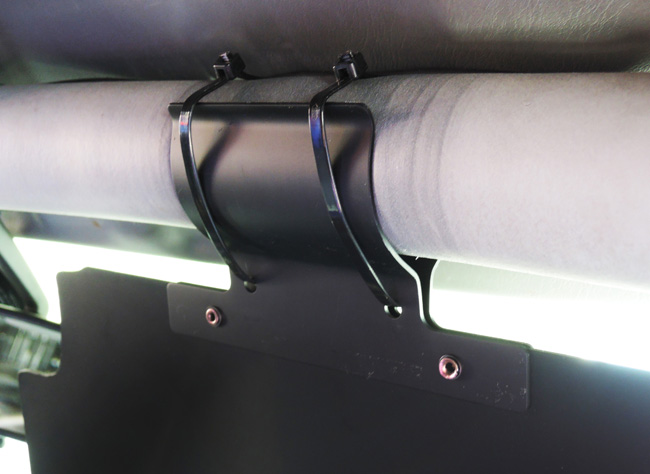 Angle-adjustable Sunvisor for Rally & Racing cars
Easy to install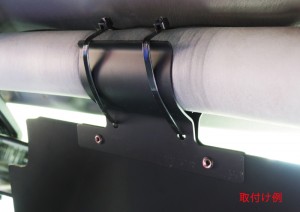 Easily attached to top windscreen rollbar (φ35-45mm) by cable ties and it can be swiveled. Designed and tested for rally and race use.
Simple, Practical and Safe to use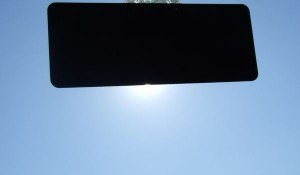 Visor panel is made from polycarbonate which has safe non-shattering characteristic and good temp. resistance. It is solid black colour with non-reflective coating for cutting dazzling sunlight.
Easy to cut for your size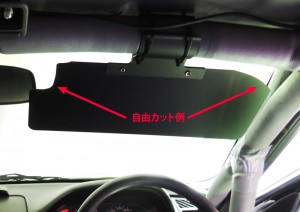 Large visor(150mm×380mm) can be cut to your desired shape for convenience.
NOTE
This product is designed to fit to top windscreen rollbar (φ35-45mm) with gap between body panel and the bar to be more than 10mm. If the gap is less, the bracket may need to be trimmed.
Visor thickness : 2.0mm
Weight : 210g
Visor size : 150mm×380mm
Material :
・Visor:Polycarbonate (non-reflective solid black)
・Bracket: Aluminum (Black anodised)
Accessaries included : Cable ties
MADE IN JAPAN

1pc kit

Price : ASK
Part No. : RSUN1

2pcs kit

Price : ASK
Part No. : RSUN2