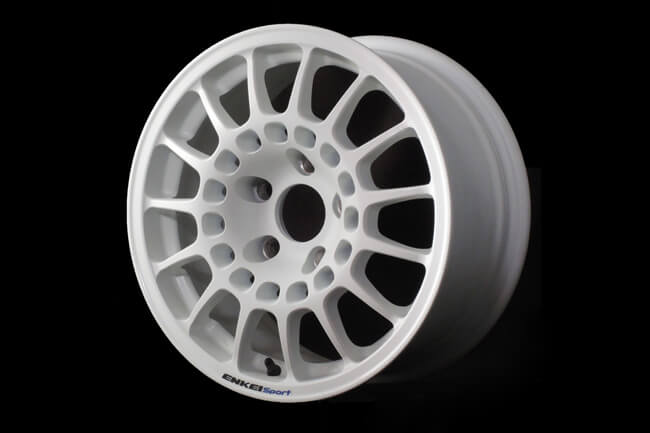 7.0J 5-114.3 +35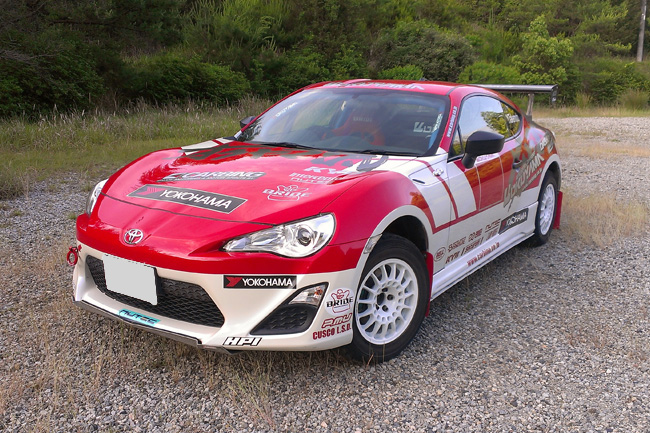 Latest gravel model RC-G5. More rigidity and enhanced brake cooling. Fillet-edged design for easy mud removal.
Increased Rotational Rigidity

High Axial and Lateral Rigidity retained from previous RC-G4 model, while rotational rigidity is significantly increased
Improved Brake and Suspension Clearance

Rim Profile is optimised for each size and inset to provide adequate brake and suspension clearance.
Increased Brake Cooling

Brake cooling is upgraded with improved ventilation design while larger centre dish keeps gravel intrusion to a minimum.
Easy Clean

Fillet-edged design leads to easy cleaning.
Additional Features

●MAT-DURA FLOW FORMING Technology. Rad more
●VO gravel brakes cleard.
●Knurling on rim bead seats to minimise low pressure Rim-Tire slip.
●Enlarged hub-bolt holes for quick wheel change.
●Hub cetric ring and its stopper ring optionally available.
| | |
| --- | --- |
| Name | RC-G5 |
| Type | Aluminium 1 piece |
| Bore Diameter | Dia.75mm |
| Hub Bolt Hole | Dia.15mm, 60deg. tapered |
| Accessories included | Tubeless air valve(Rubber Type, V5) |
| Safety Standard | JWL,VIA |
Each Inset and Rim-width has different spoke-profile. Some sizes have diagonal view, click on camera image to see.
● Please contact for the price.
updated on Mar 11,2019
SIZE
(Inch)

INSET (mm)

H-P.C.D.

Weight (kg)

Diagonal
View

15

6.5J

35

(Δ)5-100

7.4

(#)5-114.3

7.9

NEW
40

4-100

7.4

7.0J

35

(Δ)5-100

7.6

(#)5-114.3

8.2

48

(*)5-114.3

8.0
Color : White
(Δ) ZN6/ZC6 15inch brake calipers cleared
(#) CT9A/CZ4A group-N brake calipers cleared
(*) GDB/GRB/GVB/VAB group-N brake calipers cleared
Center cap is optional.